Be Safe Without the Hassle
Not maintaining your vent hood cleaning is just playing with fire.
Cleaning the vent hood system in your restaurant is not only a necessity for sanitation, but it is also a critical requirement for maintaining safety standards. Quest's commercial kitchen hood cleaning services is convenient, keeps you in compliance, and extends the life of your hood systems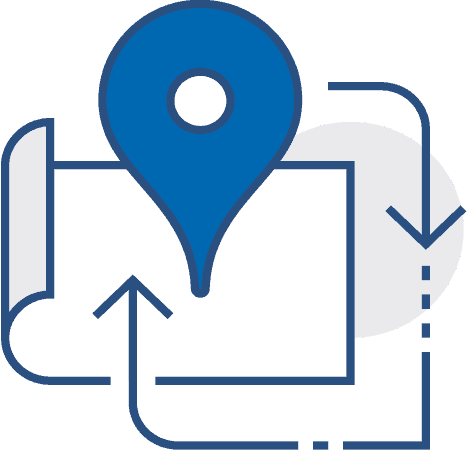 Convenience
Available coast-to-coast.
The vent hood cleaning service schedule is based on your operational needs and applicable regulations.

All subcontractors are extensively vetted and regularly audited.

Preventive maintenance ensures maximum safety and extends the lifecycle of your cooking equipment.

Quest account management team handles everything from scheduling to report generation and invoicing.

Compliance
Quest's vent hood cleaning solution is designed to comply with NFPA Standard 96
Extensive commercial kitchen vent hood cleaning process includes extensive cleaning of the hoods, filters, plenums, the horizontal and vertical duct system, access panels, exhaust systems, grease trays, exhaust motor, exhaust fan, and rooftop unit.

Service includes before and after pictures, and a Certificate of Performance sticker with the date of service.

Cleaning frequency is set based on your need and in compliance with NFPA Standard 96
Savings
Quest's buying power translated into competitive prices for all your restaurants

All hood cleaning services are completed in accordance with NFPA 96, local and state fire codes, which help your restaurants operate in compliance, avoid costly fines and risks of fires.

A regularly scheduled hood cleaning service helps commercial kitchens extend the life of their equipment and minimize the risk of unplanned, costly repairs. 
Quest provides an easy-to-use, turnkey commercial kitchen vent hood cleaning services that thoroughly clean your vent hood exhaust system, keeps you in compliance with NFPA standard 96, state and local fire codes, and helps extend the life of your equipment. We help thousands of restaurants stay compliant and save time.
We want to help you too.
Additional Recycling Resources